On occasion of the International Record Store Day, Satelliet Studio presents "VG+" mini capsule.
The new artwork wants to enjoy the aesthetics of vinyl as a source of unexpected magic that reflects history, the current state and can predict the future, sometimes just looking at his cover. This object is capable to provide emotions never be tried sitting behind a computer and has the power to keep human social contact alive, uniting people.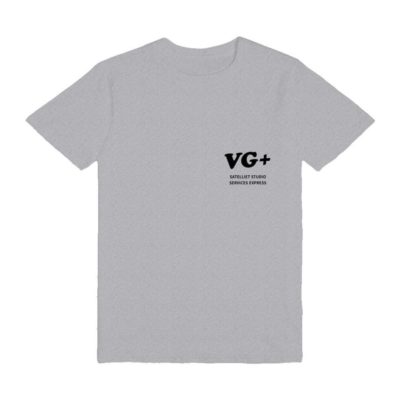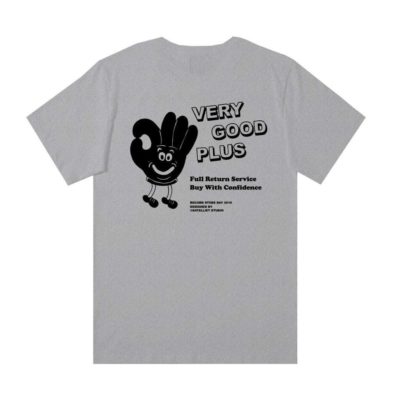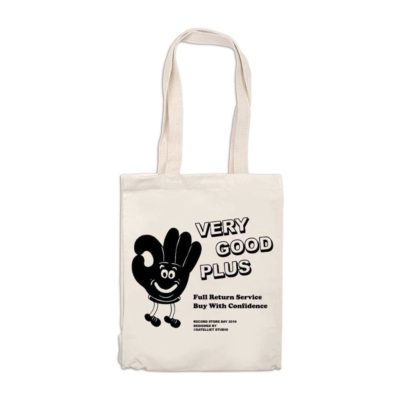 To embrace music in all its forms, we've selected 12 groovy tracks that you've probably never heard before.
Music connects. Save the vinyl.